About Us
Florida Gun Rights is organized as a 501(c)(4) non-profit, non-partisan grassroots citizen organization made up of gun owners and lovers of liberty.
We do not endorse, support, or oppose any candidate for political office. We do not call for the election or defeat of any candidate for political office.
Instead, Florida Gun Rights seeks to inform gun owners, voters, and liberty activists in Florida on their candidate's positions on firearms issues.
The goal is to hold politicians accountable and achieve maximum liberty for an individual to defend himself, his family, and his property without having to ask government for permission to do so.
By signing petitions, postcards, letters, sending emails, faxes, making phone calls, personally visiting your state legislators, and contributing, together we can take back our individual liberty to defend ourselves from the government licensing system that exists today.
We invite all of Florida, and anyone else, who believes in freedom, liberty, and private property to join Florida Gun Rights.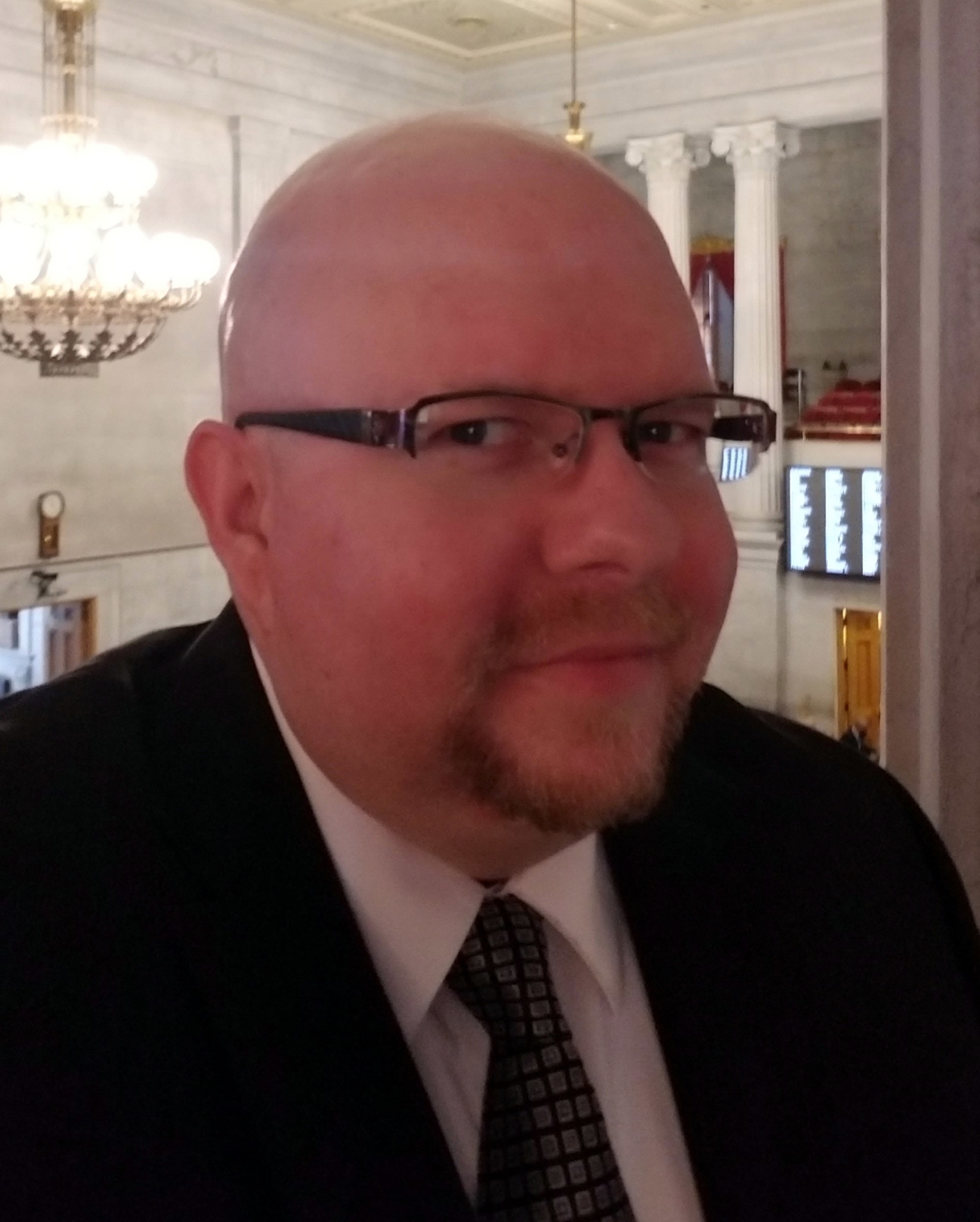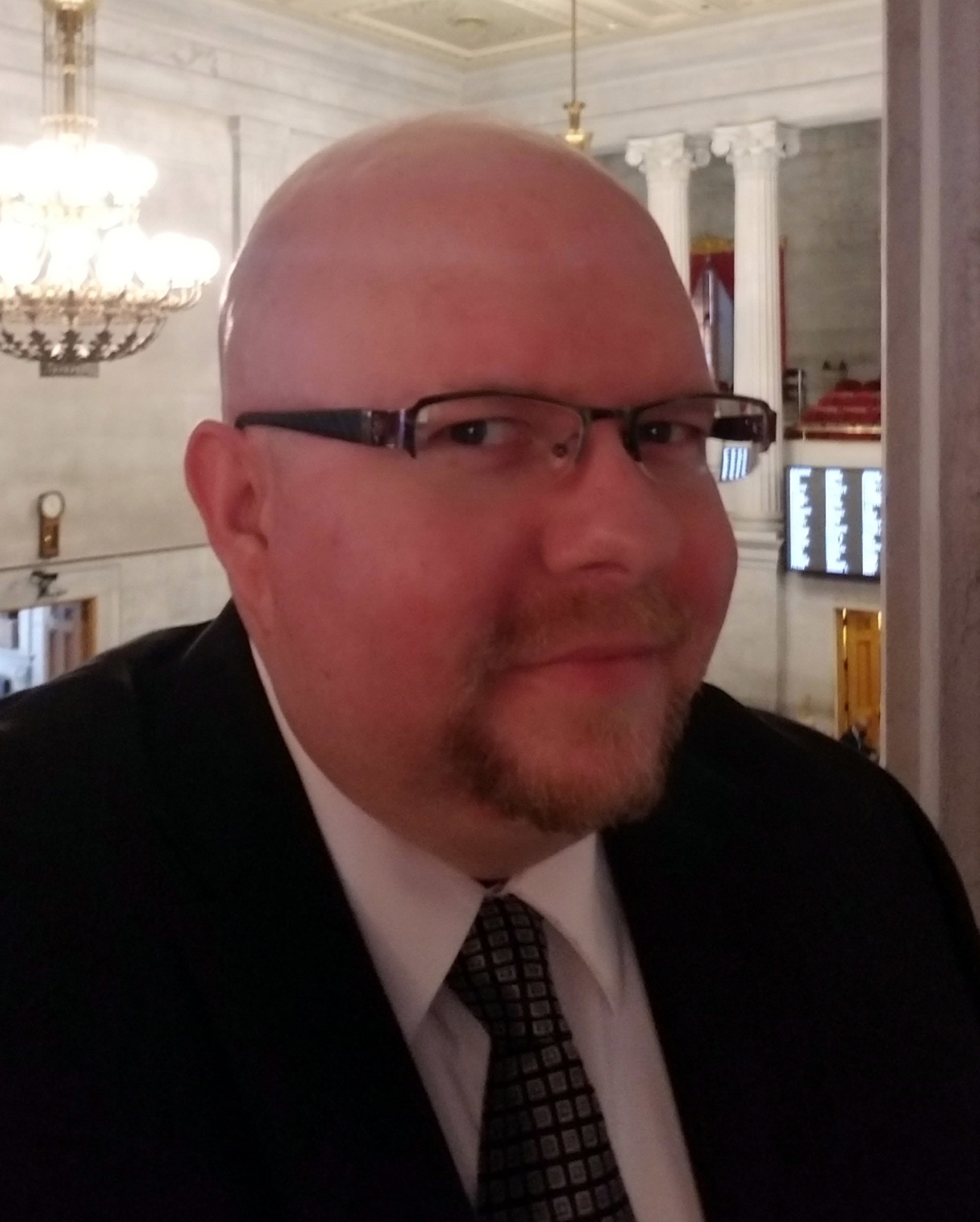 Matt Collins, Director of Legislation for FLGR
Matt Collins is an experienced operator having been involved in pro-liberty causes as far back as 2007.
In 2015 his efforts were able to see successful passage of Constitutional Carry through the West Virginia legislature. Even though their Democrat Governor vetoed it, the legislators overrode the veto the following year.
Matt has also played a small part in getting Constitutional Carry passed in multiple other states including Mississippi, and most recently Tennessee and through the legislature in Louisiana.
Matt was one of the 3 activists in 2009 who helped launch the campaign of now US Senator Rand Paul and he has worked for multiple conservative and pro-liberty organizations since.
The experience that Matt brings to the table from his travels around the nation will help push for major expansion of gun rights in Florida in the near future.
He lives in Winter Park, FL where he grew up, and is a commercial pilot, ham radio operator, and former audio engineer. His first experience learning to shoot was in the Boy Scouts where he earned the rank of Eagle Scout. In his free time he likes boating, water skiing, and SCUBA diving and, of course, going to the range.
Matt's favorite firearm is a Glock 19.
Trending | FLGR Social Media
Marion Hammer Betrays FL Gun Owners Marion Hammer has just endorsed the biggest anti-gun Republican in the state. Yesterday, Senate President Wilton Simpson received the endorsement of the NRA by way of Marion Hammer in his run for Agricultural Commissioner. If you...