FLGR News
Keep up to date on Florida Gun Rights news and fights, and see how we are working to protect your gun rights!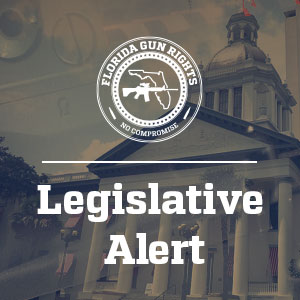 State Senator Tom Lee is the latest Republican in Tallahassee to call for gun control after being appointed by Bill Galvano to find the "sweet spot" on gun control.
Trending | FLGR Social Media
Thanks to your hard work, we are changing the anti-gun culture in Tallahassee.
I have some disturbing news I want to make you aware of.
Four Republicans just voted for gun control in the Florida Senate!
With both Republicans and Democrats pushing for gun control in Tallahassee, I need your help to fight back immediately!